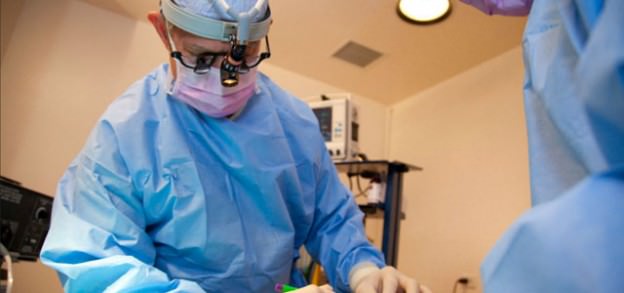 Men are getting a little less hesitant towards cosmetic surgery over the years as cosmetic enhancement techniques have advanced over the years, more and more men are visiting plastic and reconstructive surgeons to minimize the appearance of wrinkles and gain confidence in the way they look and feel.
Total cosmetic procedures for men rose 22% from 2000 through 2012, according to the American Society of Plastic Surgeons. From 2011 to 2012, men's use of minimally invasive cosmetic procedures such as botulinum toxin (sold under the brand name Botox) rose 6%, according to the society.
Men's goals include a more balanced nose, a rejuvenated face, and a trimmer waistline. The procedures used to achieve these goals must take into consideration factors such as skin thickness, beard growth, or body type. Other male procedures also include eyelid surgery, browlift, liposuction, hair replacement and male breast reduction.
Nonsurgical cosmetic treatments for men include skin care treatments and facials such as microdermabrasion, which can take years off your appearance. Additionally, injectables such as Botox, Restylane and Collagen offer wrinkle and line removal options that can rid men of their deep wrinkles.
There are many benefits to plastic surgery for men including a more youthful appearance, slimmer physique, restored confidence, staying competitive and much more.
Cosmetic surgery for men employs many procedures that women use also. However, since a man's body is structurally different, varied techniques are required.
One of the biggest concerns for me men is that the results of their procedure will be noticeable or give them an unnatural appearance, however Dr. Stephen Krant has over 30 years of experience and specializes in all aspects of reconstructive and cosmetic surgery. Cosmetic Surgery and Plastic Surgery for Men is a sure bet with SK Clinic.
Dr. Krant and the staff at SK Clinic shares the belief that positive outcome flows from the physical to the psychological and the emotional. Our patients tell us time and again how the physical enhancement touches virtually every aspect of their lives.