What is Breast Augmentation?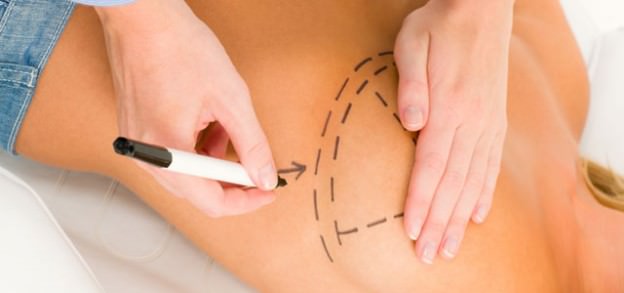 If you're seeking a better bust, we're here to help! Breast augmentation adds volume to the breast mound for a natural, fuller, more youthful shape. According to Wikipedia Breast augmentation is plastic surgery terms for the breast-implant and the fat-graft mammoplasty approaches used to increase the size, change the shape, and alter the texture of the breasts of a woman. As with all of our plastic surgery procedures, breast augmentation surgery is FDA approved and has become increasingly safe within the last decade.
What is Breast Augmentation? According to the American Society of Plastic Surgeons the procedure is used cosmetically to:
Enlarge a naturally small breast, most commonly the result of heredity
Restore breast volume lost following pregnancy, as a result of breast-feeding or due to weight loss
Achieve better symmetry when breasts are moderately disproportionate in size and shape
Procedures offered at the SK Clinic in La Jolla range from breast augmentation to breast reduction and breast lift. Whether you were unhappy with the way they look, or your breast have loss their volume and shape, SK Clinic can meet your true needs and desires with their customized approach.
Dr. Stephen Krant ensures that patients are comfortable and are well-informed every step of the process. For the operation, Dr. Krant makes minimal incisions at the lower portion of the areola (the pigmented portion of the nipple), the implant is placed either under the breast tissue or the breast muscles. Breast augmentation at the SK Clinic, is a procedure that has advanced in popularity, safety, and overall patient satisfaction over the past decade. You will love the results because this is an individualized procedure that specifically addresses your personal desires.
Dr. Krant's experience and abilities are surpassed by none. He has taken what was once primarily a science and transformed it into a safe and effective art.